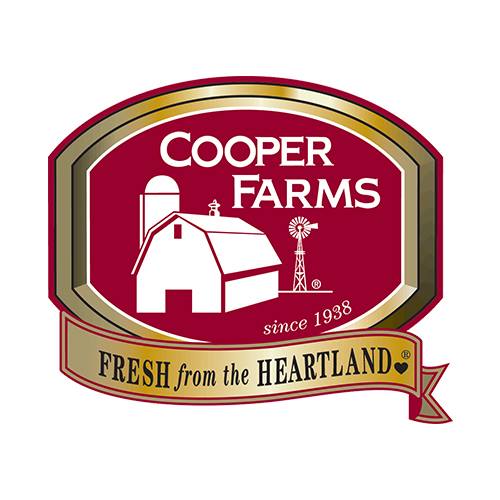 Cooper Farms Cooked Meats
Raising healthy animals and producing high quality products is our daily mission at Cooper Farms.

Brand It Marketing
Brand It Marketing is a full-service marketing agency with years of experience in the print, media, web & campaign industries. We develop & manage logo & web designs, direct mail & email campaigns, social media, copy-writing & more.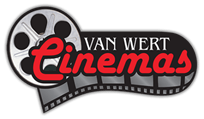 Van Wert Cinemas
Five-screen movie theater designed for affordable family entertainment!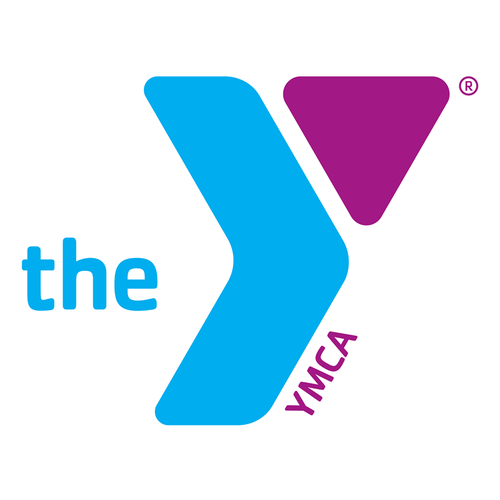 YMCA of Van Wert County
The YMCA is focused on developing the potential of kids, improving individual health and well-being, giving back and supporting our community.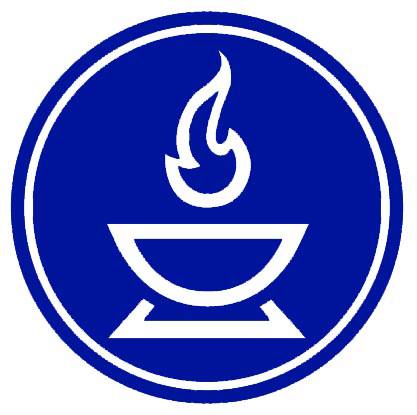 Delphos Granite Works-Van Wert Showroom
Delphos Granite Works specializes in, pre-need or at-need, permanent memorial consultation and design. They can also meet any of your other granite needs such as dedications, landscaping stones, and other memorial tributes. They offer the finest in service, reputation, and a complete unconditional guarantee of excellence.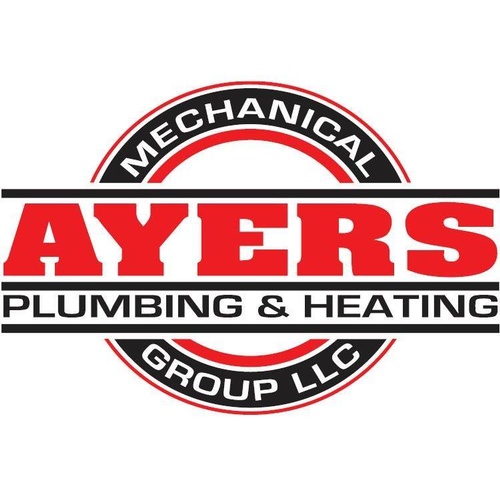 Ayers Mechanical Group
As licensed heating and air conditioning contractors, Ayers has the tools, the equipment, and the experience to keep your comfort system running smoothly.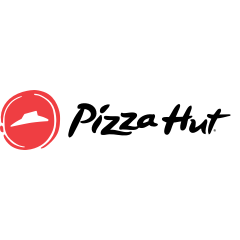 Pizza Hut of Van Wert
Get oven-hot pizza, fast from your local Pizza Hut in Van Wert. Enjoy favorites like Original Pan Pizza, Breadsticks, WingStreet Wings, Hershey's Chocolate Chip Cookie, and more.

Capital Advisory Services, LLC
Capital Advisory Services, LLC is an independent investment advisory and financial planning firm with offices in both West Chester, OH and Van Wert, OH.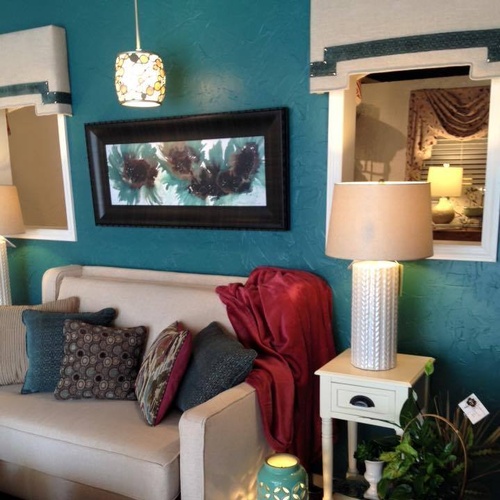 Elite Interiors
Elite Interiors of Van Wert is an interior design service and retail store offering custom and retail furnishings for your home or office. In home/ office consultations available or stop at the store in Van Wert and choose your own furnishings.