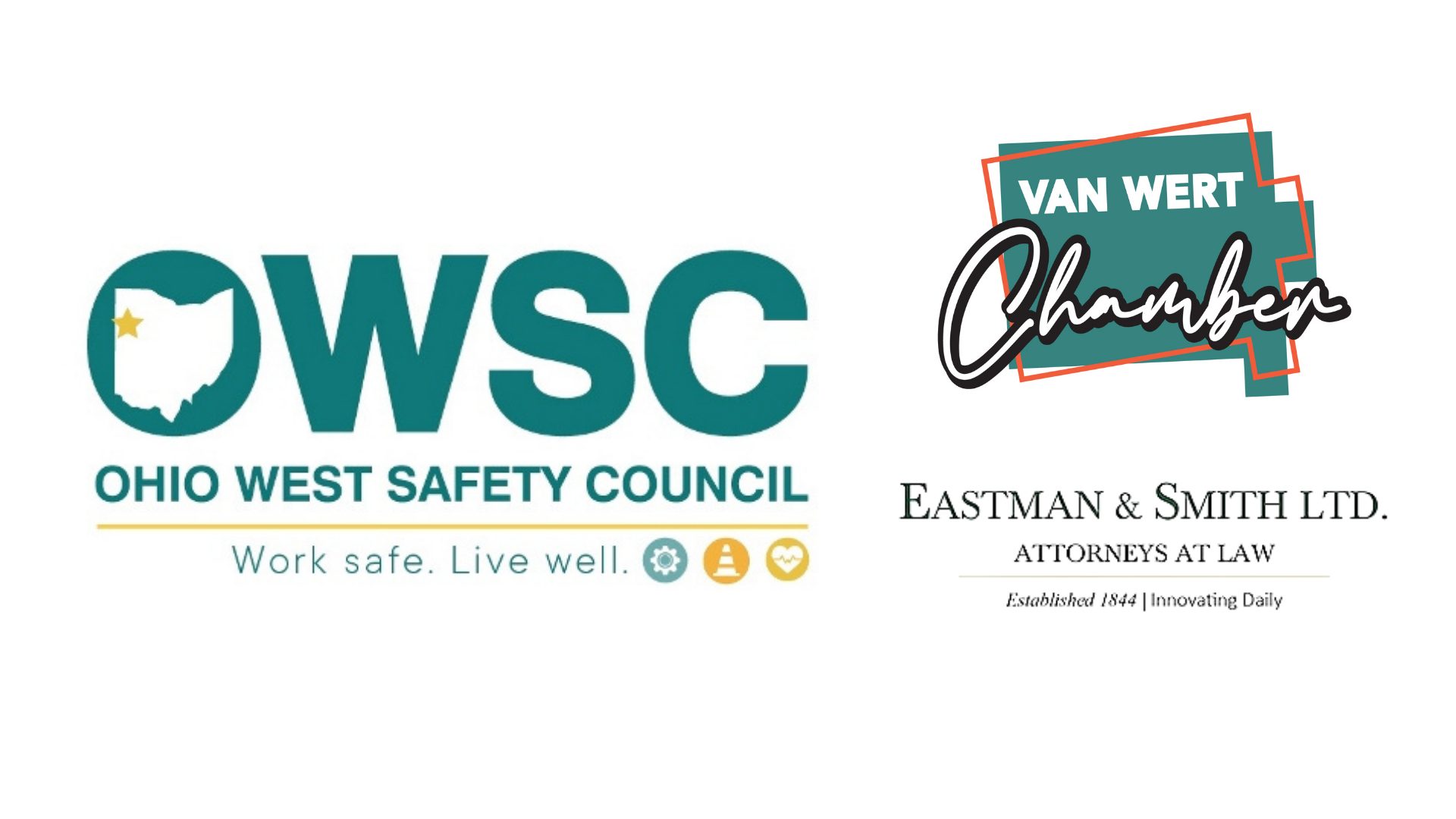 Industry Leading Best Practices, Networking and Professional Development
The Ohio West Safety Council is sponsored by the Ohio Bureau of Workers Compensation and Eastman & Smith, Ltd. Attorneys at Law and is open to all area businesses, is an initiative of the Van Wert Area Chamber of Commerce designed to increase safety awareness, and to give businesses a potential cost savings benefit on their Workers' Compensation rates.  Held in collaboration with the Ohio Bureau of Workers' Compensation, the program aims to provide a forum for safety and health information, education and networking in local communities.  Program topics must be classified under occupational safety & health, risk management, workers' compensation, BWC services, rehabilitation or environmental issues.
The Ohio West Safety Council currently meets on the 2nd Wednesday of each month from 8:00am-9:30am at Vantage Career Center with breakfast included. Each meeting will feature a update from the Ohio BWC, our sponsor Eastman & Smith, Ltd. Attorney's At Law, followed by our featured speaker. A steering committee made up of safety professionals from various local employers and a representative from the Bureau of Workers' Compensation will guide the program development.
Upcoming Meetings:
Wednesday June 14, 2023: Ohio Health Van Wert presenting, "Managing Workers Compensation from a Medical Providers Point of View". Featuring Jesse Jackson, APRN-CNP, Van Wert Occupational Health Clinic, and Jennifer Alt, OhioHealth Employer Services.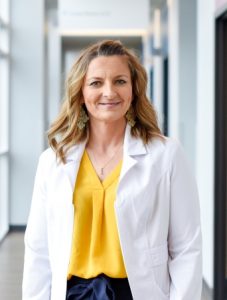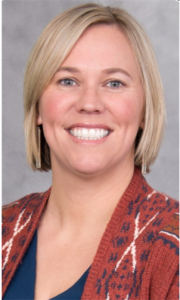 Wednesday July 12, 2023: "Maintaining a Positive Culture While Dealing with Injuries and Illnesses", featuring Tommie Brodie, Venice Solutions Group.
Wednesday August 9, 2023: Speaker and topic coming soon.
Wednesday September 13, 2023: "Critical Incident Stress Management", featuring Rick Skilliter, Coordinator, PASS program. Rick Skilliter is a retired police chief, and continues to serve the Bluffton community as a volunteer firefighter and the assistant EMS chief.  His life-long dedication to helping others led him to his second (or third or fourth) career as the executive director of Prevention Awareness Support Services (PASS).  His passion of providing peer support response and services has blossomed to where the Critical Incident Stress Management team, of 165 volunteers, provides initial response and stabilization to emotionally charged incidents throughout west central Ohio.
Mr. Skilliter and his wife, Meri, have been married for 33 years.  They have three grown sons - a college professor, and twins - one a police officer and one an engineer and EMT.  Together, the Skilliter's also provide transportation for rescued canines in need of rehoming.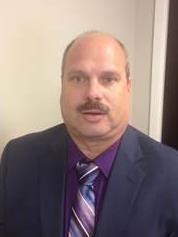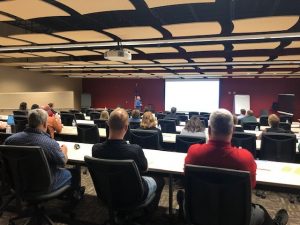 Membership includes:
A scheduled monthly safety meeting
Breakfast for up to two attendees
Take-Away Safety Information from each meeting
Updates on the latest BWC programs
Opportunity to speak with a BWC regional representative at each meeting
Opportunity to network with other local companies
For additional information about the Ohio West Safety Council or to register for the upcoming Safety Council program, please see the links located above, email the chamber at chamber@vanwertchamber.com or call us at (419) 238-4390.